Dear Friends & Family of EAC,
Ten years ago, my late husband, Steven Dimas passed away from cancer. Steven was instrumental in his wisdom and encouragement in my starting Educational Advocacy and Consulting. A successful business owner himself, and an educator at the University level, Steve was my biggest mentor, cheerleader, and supporter.

I am so proud of the Advocacy firm we have built and the incredible, talented team we have assembled. Our firm provides Advocacy services to families in the form of representing them and guiding them towards their rights so that their children can freely and equitably access an appropriate education, which includes the provision of all services necessary for the student. As Advocates, the one thing that often pulls at all of our heartstrings, however, is when a family thanks us for all we've been able to do for their children but asks:

"What do families do that can't afford these services?"
After many discussions with my children, we have decided to start a Scholarship Foundation in their father's memory in order to award money toward Advocacy, Dyslexia, or other related services. Families can fill out an application and personal statement and our Board of Directors will determine candidates who can truly benefit from this Scholarship award. It is our hope to award multiple monetary scholarships each year to support families who need advocacy representation and/or dyslexia-related services. We are a 501(c)(3) charitable organization and all donations will go toward direct funding of advocacy services for awardees. All awards are used to pay for the professional's services; neither EAC nor any other organization will receive any profit from these awards.
What started as a conversation with my own children, has now become a reality. I am beyond excited at the possibility of being able to extend our services to even more families and therefore help more children reach their potential.
I therefore humbly ask two things of you:
If you know of a family in need who would be a candidate for this Scholarship, please direct them to our website; and
If you can see it in your heart to make a donation to help a worthy family receive services that might otherwise be out of their reach, we would greatly appreciate it. No amount is too small.
We thank you from the bottom of our hearts and in the wonderful memory of a great man.

Carol Dimas, Director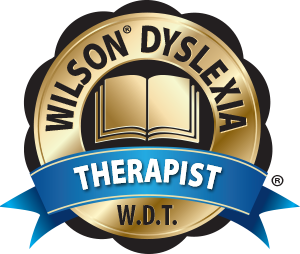 Steven Dimas Family Schloarship Foundation Application
We are happy to announce that our recipients for Spring/Summer 2023 have been selected! Applications for our Fall/Winter awards will be available in late summer.
Steven Dimas Family Schloarship Foundation Application
We are happy to announce that our we are now accepting Applications for our Fall/Winter awards! Applications will be reviewed and selected recipients contacted within the next few months.